We recognize that all of our patients are unique and deserve to receive dental care that reflects their individual needs. Our experienced and talented dental team is committed to working with you and your family to create a comfortable, stress-free, and rewarding dental experience every time you visit our practice.
We are pleased to welcome you and your family, and we look forward to working with you.
---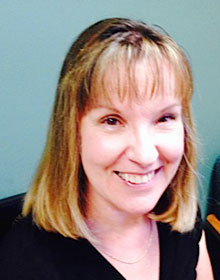 Shelley
Hello! I have been in the dental field for 30 years both as a dental assistant and as a front office staff member. I am proud of the level of care and compassion in our office and am excited to be a part of this practice. I am here to help you with any questions you may have about your dental care, insurance, billing, or any other concerns.
My husband and I are avid Red Sox, Patriots, and Dale, Jr. fans. We also enjoy hiking, skiing, hunting, fishing, and spending time with our grown daughters and their families.
---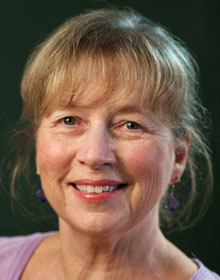 Sheila
I have been a dental assistant with this practice since 1982. I assist chairside on clinical procedures, take X-rays, make temporary crowns and bridges, and do lab work. I really enjoy working with Dr. Poirier, as he always keeps up with the latest technology, materials, and procedures which keeps things interesting. We have a great staff that works very well as a team to make our patients feel at ease and well taken care of.
When I am not working, I enjoy reading, hiking, cross-country skiing, kayaking, and spending time with my children and grandchildren.
---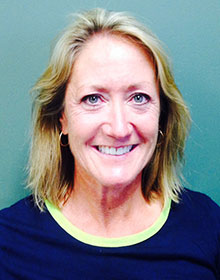 Pam
I am a dental assistant who joined the staff here at Dr. Poirier and O'Keefe in 2013. I graduated from KVTC in 1985 from both the medical and dental assisting programs and have been working in dentistry ever since. I am grateful to be working in an office that maintains such a high quality of patient care with the most up-to-date technologies.
---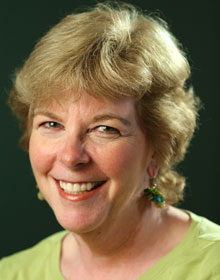 Lin
As your hygienist, I perform thorough cleanings, periodontal probing, root planing, and scaling, take X-rays, and detect cavities. I also teach patients how to properly care for their teeth so they come back with a clean bill of health! I enjoy building relationships with my patients and putting them at ease. It is very important to me that I support such fine dentistry and both Dr. Poirier and Dr. O'Keefe have an ongoing commitment to provide the best care and treatment possible.
After work, I enjoy music and play the bagpipes. I am married to Jeff, and we have two grown sons who live out of state.
---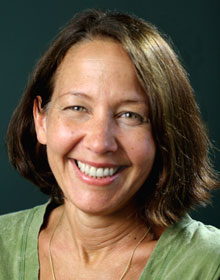 Nora
As a dental hygienist, I educate patients on how to attain and maintain optimal oral health. My other duties include blood pressure screening, decay risk assessment, dietary review, explaining restorative procedures, and oral cancer screening. I have been a proud member of our team since 2003, and have worked in dentistry since 1982. I am so lucky to share in my patients' lives, and I have come to know some extraordinary people through our practice.
I have been married to Charlie since 1983. We have one daughter, Isabelle, and a cat, Totoro. I enjoy spending time in my garden, cooking, yoga, and reading.
---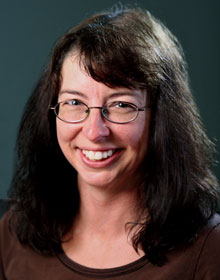 Tresscia
I am proud to be a hygienist for such talented dentists, and it always makes my day when patients tell us how thorough, professional, and gentle we are. Whether it is having their hygiene visits or restorative work done, patients appreciate our thorough and compassionate care. Dr. Poirier truly makes our office a team atmosphere where everyone's thoughts, opinions and ideas are valued and appreciated.
At home, I am married to Terry and have a son, Thomas, who is currently attending Maine Maritime Academy. We enjoy spending time outdoors hiking, boating, camping, and ATV riding.
---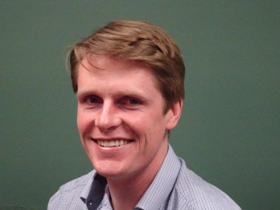 Brendan
As the office manager, I help make sure that proper systems are in place so patients enjoy visiting our office from beginning to end. I enjoy working for Dr. Poirier and Dr. O'Keefe because they put such an emphasis on patient education and prevention of dental problems and because they work hard to stay up to date on the most modern technology and procedures. When I am not at the office, I enjoy hiking and camping and spend as much time with my wife and daughter as I can.