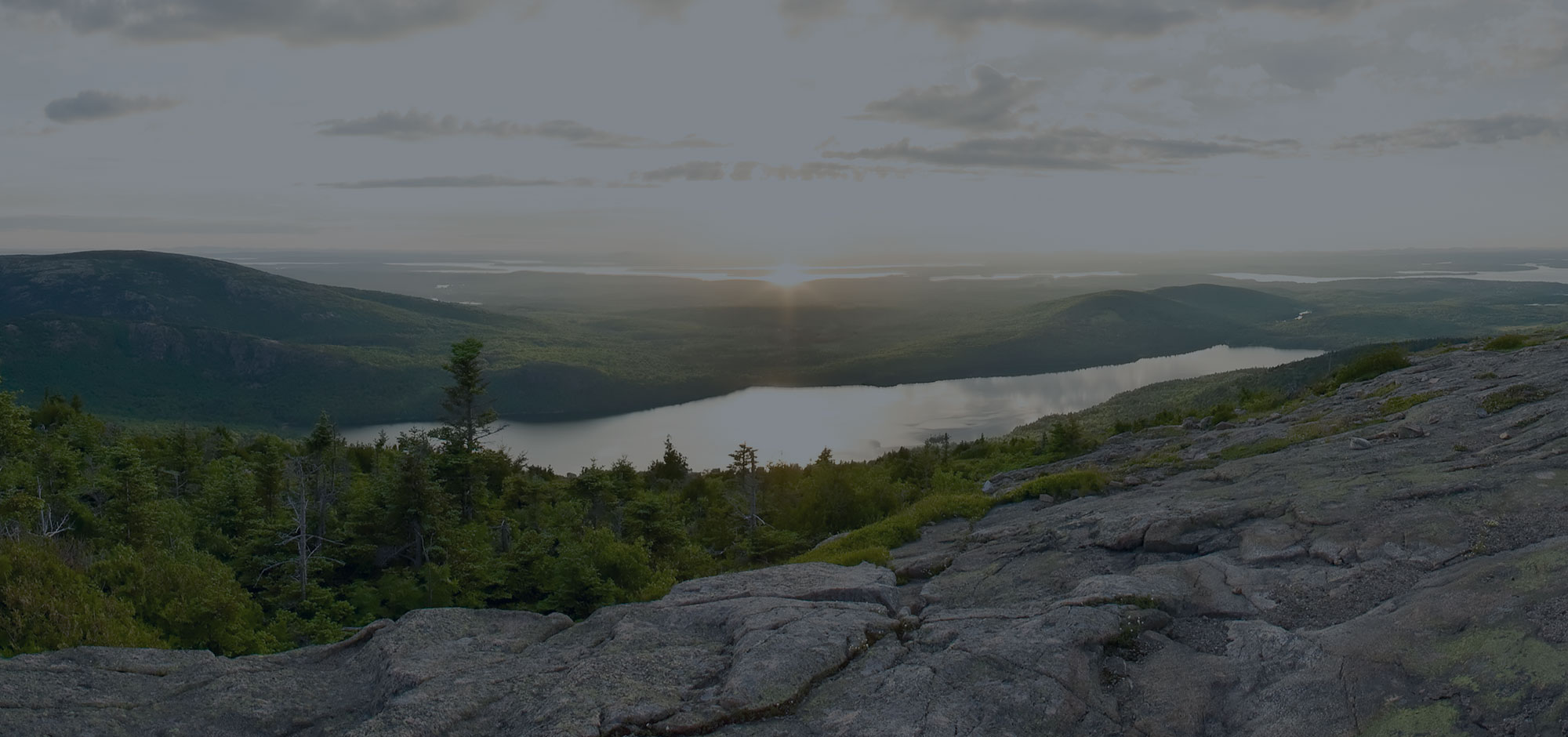 Welcome to Anna O'Keefe DMD, PA
Anna O'Keefe, DMD, spends the time to understand the condition of your entire mouth, teeth, gums, jaw, and muscles. She focuses on educating her patients so that they understand the conditions in their mouth and all of their treatment options so they can make informed decisions about what is best for their age, budget and goals.
John Poirier, DMD, is a proud member of a local dental family that has been serving Waterville since the 1940's. He is a third generation dentist, and is proud to continue his father's and grandfather's tradition of high quality dental care in a warm, welcoming environment.
Caroline Watts, DMD, believes good dentistry can improve your health, confidence and happiness. She loves teaching patients about their conditions and options.
Contact our Waterville dentists to schedule an appointment by calling us at (207) 872-8911. Discover a truly family-oriented practice where you can receive a lifetime of quality care.
Our
Patients
Love Us
"Fabulous dentist office. All the staff very polite and exceptional. Both dentists excellent, good at explaination. Dr. Poirier very fast and has accommodated my dental phobia with kindness."
"The dental care I have received from both Drs. Poirier and O'Keefe is top notch! Not only are they highly skilled and caring professionals, but they provide painless dental care. Their staff are very competent and concerned about me as their patient. I go to this office and get, not only excellent dental care, but an opportunity to see people who have become my friends."
"My first visit was a very pleasant surprise. Very friendly staff, very modern with digital equipment and techniques. Dr. O'Keefe was very pleasant and spent a lot of time going over my case, explaining to me every detail at a level that I could understand. Yes, I would recommend this dental office to anyone who wants a friendly yet thorough experience."
Learn More